CURRENT SERIES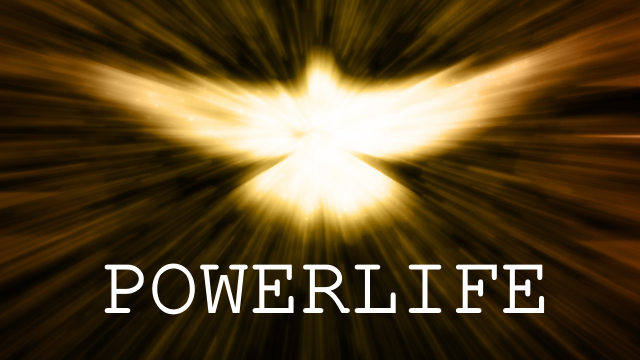 LIVING LIFE IN THE SPIRIT!
Posted: June 25
GOING TO BE A GREAT SUNDAY AT CALVARY ASSEMBLY OF GOD IN SIOUX FALLS! We are talking about the POWERLIFE - life in the Spirit! We continue to look at the Fruit God wants to produce in your life. Come visit us this Sunday and see what God is doing at Calvary. Prayer at 9:30 AM, Fellowship and coffee at 10:00 AM, and our Worship Service is at 10:30 AM - SEE YOU SUNDAY! (LADIES DON'T FORGET LADIES NIGHT OUT SUNDAY NIGHT)
| | |
| --- | --- |
| | 1 like |
Posted: June 22
It was another great day at Calvary Assembly of God. God is on the move. If you are not joining us you are missing out. Come see us next Sunday at 10:30 AM!
Posted: June 22
So excited that the new fellowship hall chairs have arrived. Thanks to Bob Roberts for His help in unpacking them and getting them set up and divided into every room. Thanks to the many hands we had to unload them. You were awesome. The pics below are of the ones we set up in the sanctuary. The old brown chairs are heading to LOWER BRULE on Wednesday to bless the church there. Thanks to all who gave ! (not the best pics so you will have to come see them for yourself on Sunday)
| | |
| --- | --- |
| | 1 comment |
| | |
| --- | --- |
| | 5 likes |
CONTACT INFORMATION:
Sioux Falls Calvary
2101 E 57th St
Sioux Falls, SD 57108
t. (605)336-9270
f. (605)336-9271
JUNE LADIES NIGHT OUT
BRING A FRIEND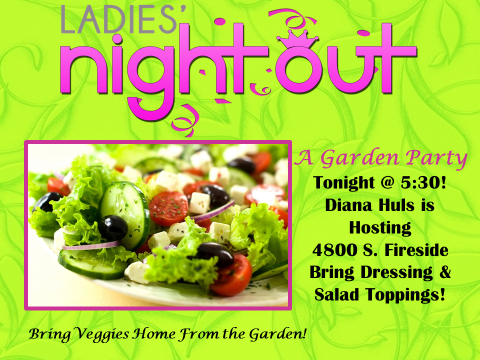 SPECIAL MISSIONARY SPEAKER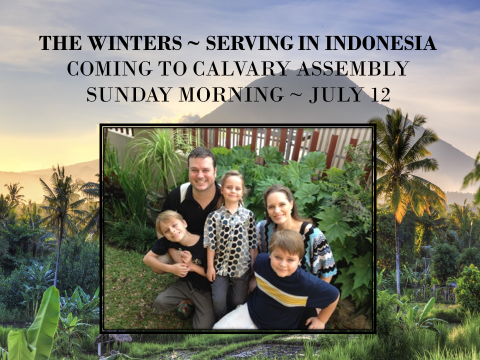 GRILLOUT AND GAMES
BRING A GUEST
COME AND HAVE FUN!