CURRENT SERIES: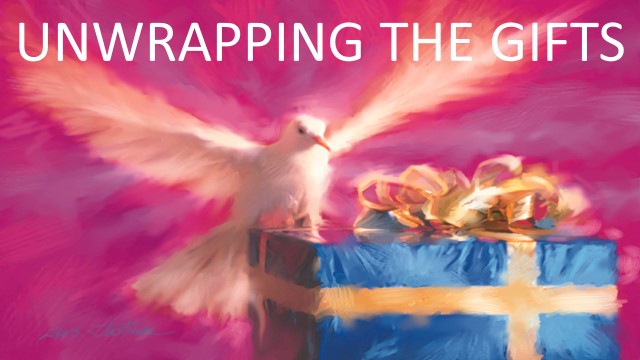 THIS SUNDAY: UNWRAPPING
THE POWER GIFTS
WHAT'S YOUR STORY?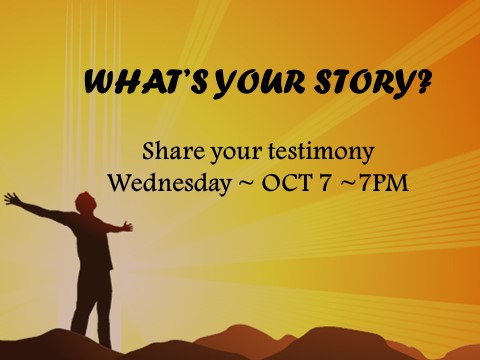 Posted: October 03
Can't wait to worship with our Calvary family tomorrow. Going to be an awesome day - Missions, BGMC, Food Drive, Lunch and a business meeting. But the best part is Worship and the Word and doing it with family! Join us tomorrow at 10:30 am at Calvary
| | |
| --- | --- |
| | 1 like |
Posted: October 01
REMINDER THIS SUNDAY IS GOING TO BE AMAZING!!!! COME JOIN US FOR A GREAT SERVICE AT 10:30 AM and STAY FOR LUNCH!
Posted: September 29
Sunday lunch at Calvary Come join us for service at 10:30 and stay for lunch! We have Nursery and Children's Church!
CONTACT INFORMATION:
Sioux Falls Calvary
2101 E 57th St
Sioux Falls, SD 57108
t. (605)336-9270
f. (605)336-9271
SUNDAY LUNCH AT CHURCH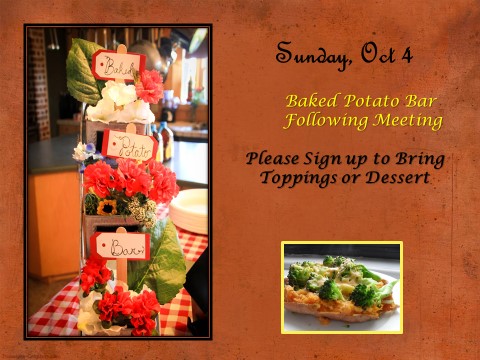 BAPTISM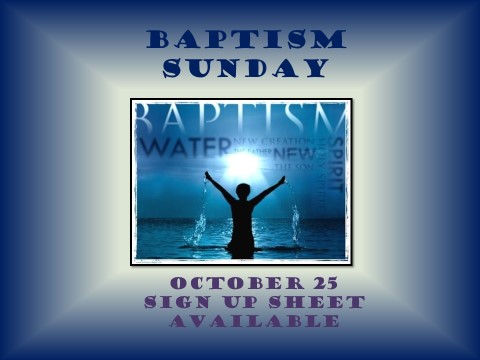 FALL FESTIVAL 2015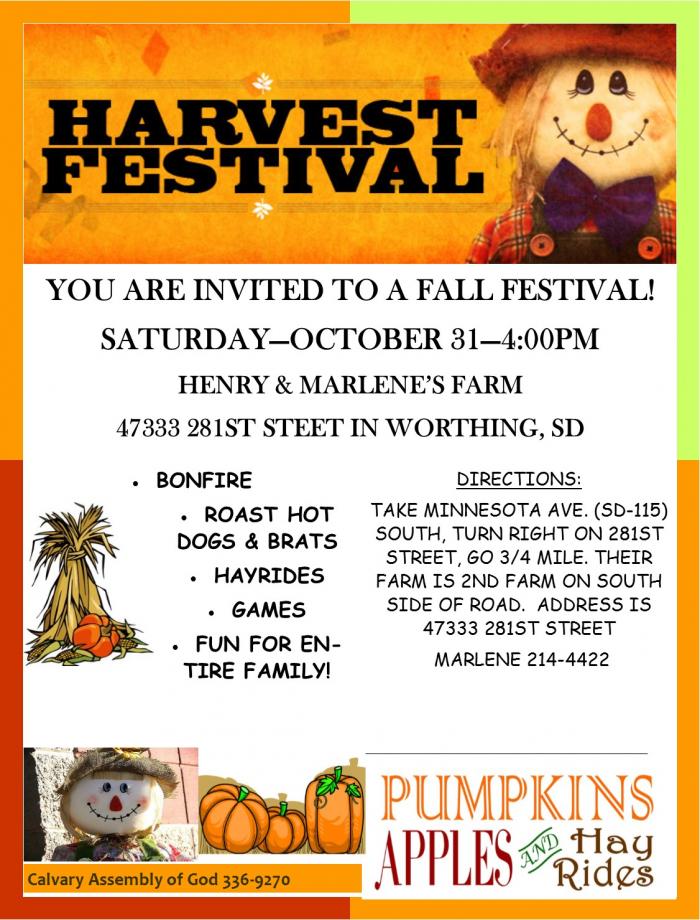 MISSIONS BANQUET FALL 2015
YOU DON'T WANT TO
MISS THIS SPECIAL NIGHT!
GET YOUR TICKETS