CURRENT SERIES
2015 EASTER SERIES
FEBRUARY 22 - APRIL 5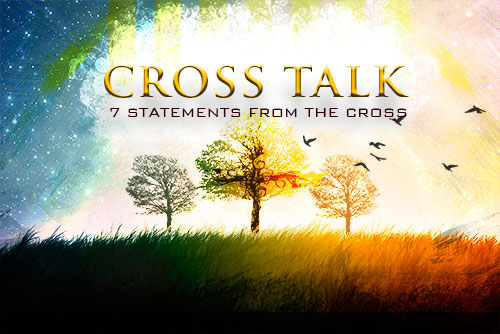 7 STATEMENTS IN THE
RESURRECTION EXPERIENCE
Posted: March 04
LADIES MARK YOUR CALENDARS FOR THIS GREAT EVENT. All ladies are welcome to enjoy this night of fun, food and fellowship. Call for directions to Leiningers.
Posted: March 04
Coming together for Impact Service and Kingdom Kids at 7 pm tonight. Adults are studying Ephesians Chapter 2 Kingdom Kids from age 0 thru 6th grade will have an action packed lesson to help them to know Christ. See you tonight.
Posted: March 01
GREAT DAY AT CALVARY! Mixed things up this morning and it went well. God moved in a very Special way! Love it when God brings it all together.
| | |
| --- | --- |
| | 1 like |
Sioux Falls Calvary
2101 E 57th St
Sioux Falls, SD
t. (605)336-9270
f. (605)336-9271
HELP SEND KIDS TO CAMP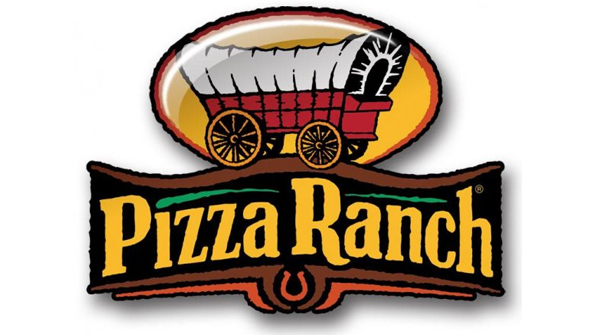 PIZZA RANCH FUNDRAISER
MARCH 9 5 PM - 8 PM
COME EAT!!!!
COME SERVE!!!!
NEED ABOUT 15 PEOPLE!
SIGN UP TODAY!
March Ladies Night Out
LADIES NIGHT!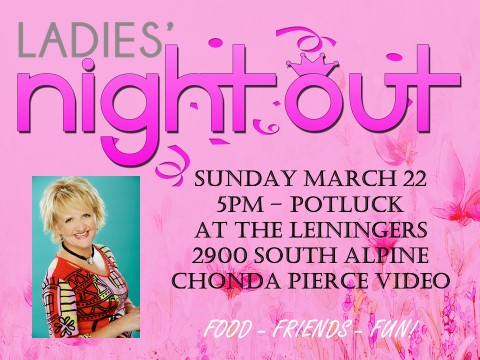 CALL FOR DIRECTIONS