CURRENT SERIES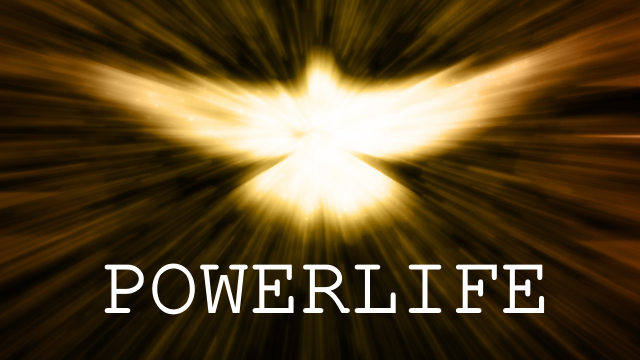 LIVING LIFE IN THE SPIRIT!
Posted: May 18
Final Wednesday night before we take a break for the summer, come celebrate the end of School and just enjoy Fellowship. We look forward to seeing you WED. at 6 pm or whenever you can get come!
| | |
| --- | --- |
| | 1 like |
Posted: May 15
What is your life portraying? Life of flesh and sin or a life identified by the fruit of the spirit. Come learn how to live in the Spirit on Sunday at 10:30 AM Come at 9:30 am for a great time of preparation for worship in Prayer and then Donuts at 10 AM! See you at Calvary this Sunday!
Posted: May 13
7 pm tonight KINGDOM KIDS IMPACT SERVICE (Ephesians 3) COME JOIN US AS WE STUDY, WORSHIP AND FELLOWSHIP TOGETHER. SEE YOU AT CALVARY TONIGHT.
CONTACT INFORMATION:
Sioux Falls Calvary
2101 E 57th St
Sioux Falls, SD 57108
t. (605)336-9270
f. (605)336-9271
10:30 AM SUNDAY JUNE 7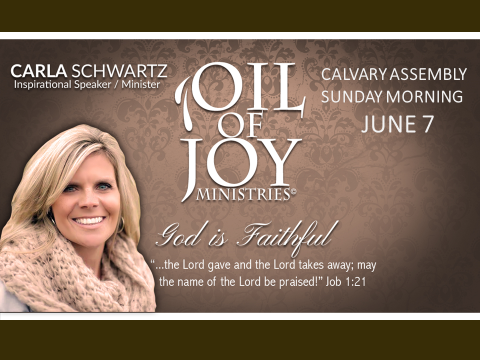 10:30 AM SUNDAY JUNE 14